Sustainable Farming Case Studies
Australia's current love affair with sustainable farming isn't just about the environment and food trends. With the right, scientific approach to implementing sustainable farming practices, including sustainable soil care, Australian farmers are seeing remarkable results. As part of our commitment to excellence in farming practices, Guano Australia has conducted several studies both in Australia and abroad. All case studies were conducted by reputable agronomy firms or academic institutions. Sustainable farming case studies may include scientific data reporting and any applicable publication information.
BANANA FARM CASE STUDY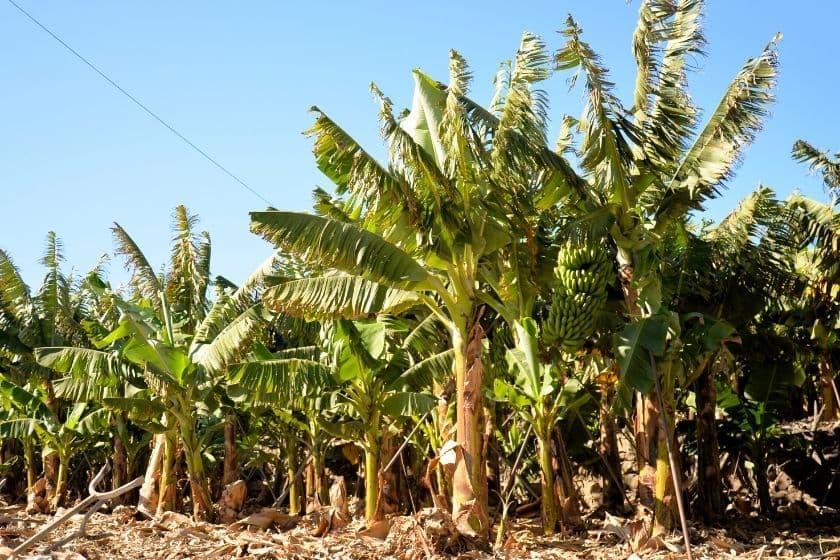 Independent testing of Banana Farms was conducted across two sites using our Guano Liquid Gold® with KMS® product. The study tested rate of plant, bud and fruit development as well as weight and size of banana yield. Fruit was also tested for nutritional content and "appearance."
SUGAR CANE FARM CASE STUDIES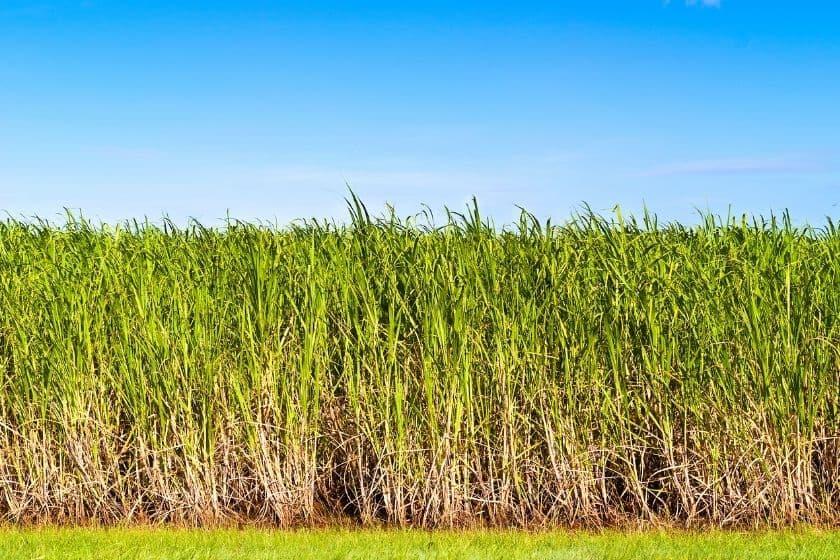 In our most comprehensive study, we worked with canegrowers in North Queensland to assess plant health, yield and environmental impact of sustainable fertilisation using our "low runoff" product ReefSafe®/Agrispon®. In line with the Australian Government's GameChange program, this study serves to assist farmers in staying compliant with potential future changes to legislation while improving sale prices for Queensland Sugar Cane farmers.
This study includes replicated trials and industry publications.
Reported Results in Other Industries
In addition to our formal case studies, we've conducted agronomist-based reporting on crop yields and soil analysis. In some cases, these studies are ongoing as we implement long term sustainability projects on farms across Australia.
COTTON FARM CASE STUDY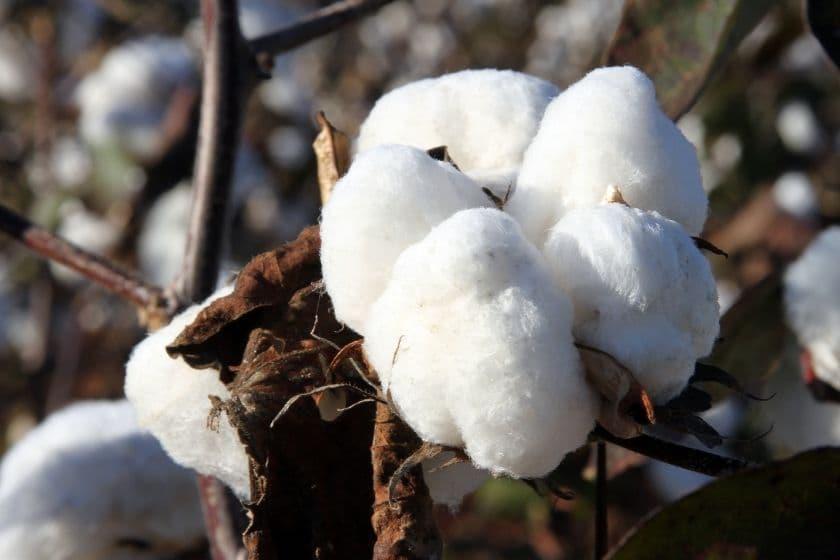 Overview of results from cotton farming experiment in Murgon on Queensland's Darling Downs. The purpose of this study was to examine the impact of Guano Gold ® Custom Blends ® on cotton yields in the area.
Other Australian Farming Case Studies
Across Australia, we're currently working with dozens of farmers across multiple industries to provide ongoing information around sustainable farming. Our goal is to help Australian farmers to move to more environmentally sound practices while realising improved profits. For more information on your unique challenges, or to enquire about proven results on a farm like yours, simply get in touch.
Research & Trials
TO READ THE ARTICLES, CLICK ON THE LINKS BELOW: