Speedy Surface Recovery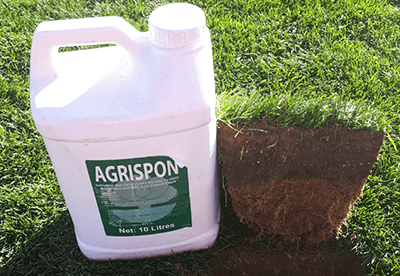 Dubbo Regional Council soaking up the goodness of Agrispon.
Apex Oval is a purpose built sand based rugby/rugby league oval, it has over 150 games each season from March through to October.

We have been using Agrispon® for about 2 years at 1L to the Ha in conjunction with a complex fertiliser plan.
We have seen a drastic reduction in ERI in our couch base during summer and much better root growth from our rye grass in winter. Not only has this helped the surface through the high wear periods but has helped our surface recover faster.
I would recommend Agrispon® to any one with ERI in their turf in conjunction with fungicides and anyone who is having trouble getting their roots down to a good depth.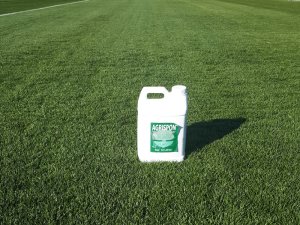 Harry Brennan Team leader of sporting facilities Dubbo Regional Council | Apex Oval
July 2018