Receive training on our product range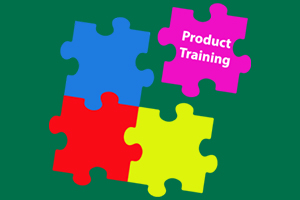 We are happy to come along to your business and provide training on our products.
We are highly skilled in providing our expert technical and agronomy services advice for our product range and endeavour to train each of our farmer clients, their staff, distributors and agents.
Give us a call to chat about training.